Check Out this guide! If you want to do a complete data reset on your Android smartphone.
Factory data reset restores the default settings on your smartphone. Whenever, you are running into a problem related to software issues, then complete data reset (Factory Data Reset) also known as hard reset is highly recommended.
It resolves many problems most of the times. Therefore, let's do a factory default setting on any Android smartphone using simple steps.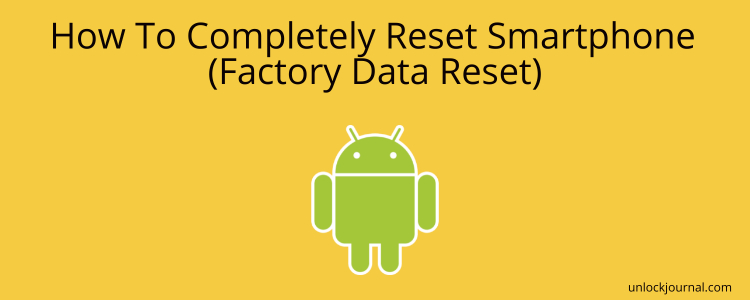 Steps To Factory Data Reset Android Smartphone Using Settings
Step 1: Simply, Go to settings on your smartphone.
Step 2: Now, tap on the "Additional Settings or System & Updates or General management" depending on your smartphone brand.
Step 3: After that, select the "Reset" option and then "Factory data reset" or "Reset Phone" option.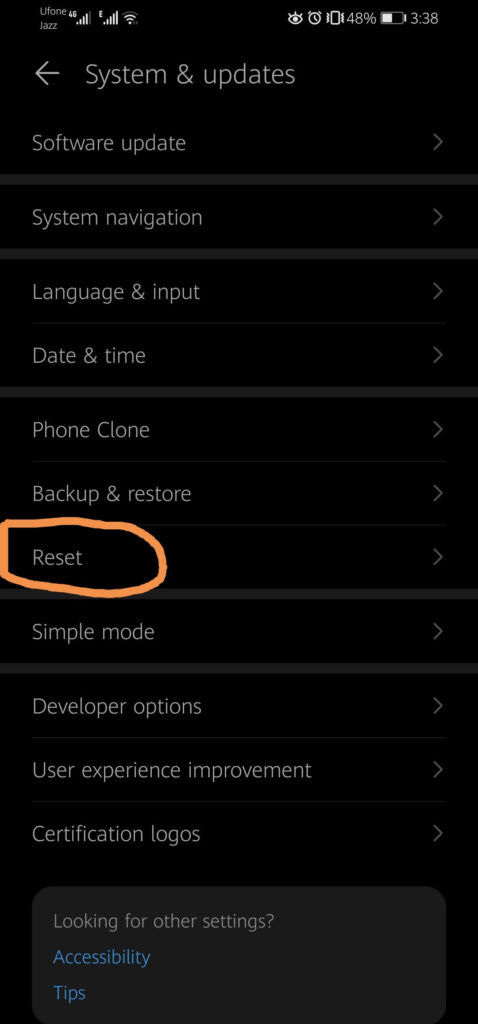 Step 4: After tapping on it, the factory data reset process will begin.
Wait for the process to complete and your smartphone will be restore the factory default settings in a while.
Steps To Hard Reset Android Smartphone
Step 1: Turn your smartphone OFF completely.
Step 2: Now press and hold the "Power + Volume Up" buttons or "Power + Volume Down" buttons simultaneously until you see your smarphone brand logo on the screen.
Step 3: once, you successfully enters into the download mode or Boot mode, you will see different options there.
Step 3: Now, use the volume up and volume down keys to navigate between different options and power button to select the option.
Step 4: Select the "Wipe Data/ Factory Reset" option using the power key on your smartphone.
Step 5: It will ask you to grant the sanction about facroty data reset by displaying "Yes/No" option.
Step 6: Simply proceed with the "Yes" option to confirm.
Step 7: At last, select the "Reboot System Now" option.
Step 8: Finally, the hard reset has been done on your smartphone.